Delimit the way you hire.
We empower your in-house team with recruiting agility today to manage the talent acquisition challenges of tomorrow.

SEE WHAT WE DO

Sourcing, screening & support solutions for every scale.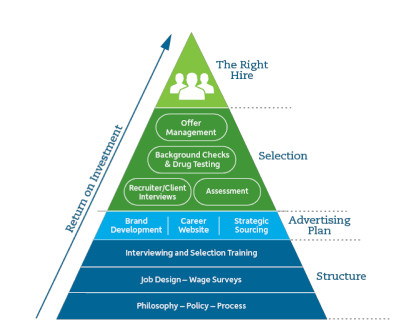 Hire faster, cut costs, find better talent. Our integrated Tech & People solutions deliver qualified and ready candidates while supporting your recruiters across the hiring process.
SOURCING
Sourced, skills and paper screened and electronically engaged/qualified candidates are sent to client recruiters so they can focus on warm leads.
Access to vetted global workforce that's 1.5M+ strong.
Cut time consuming tasks to focus on high-value connections.
Improve talent operations to build and optimize funnel.Harness recruitment sourcing methods built for high volume and quality.Our integrated Technology & People solution delivers qualified, interested and available candidates to a client's hiring managers or recruiting team.
Turn key access to the latest recruiting technology, with automation of up to 85% of the job order-to-submitLower cost per hire 40-60% without sacrificing quality or candidate experience.
Benefit from data-driven decision-making enabled by one of the world's highest volume recruiting 
Consistently deliver a positive and engaging candidate experience.

Screening & Recruting
LENAPE performs hiring process activities that fall outside of the core recruiting process so your recruiters can invest more time and energy where it counts.
Transition seamlessly between your internal and LENAPE recruiting teams.
Ease your in-house workload with outsourced support for interview coordination, onboarding and reference checks.

Ensure full compliance with your internal processes and workflows.

Support
Process
LENAPE engagements typically start out at a smaller scale, so we prove out results and ROI before we grow. Take a look at how we deliver consistent results.
Validated Processes
Hyper-efficient workflows, anchored by benchmarking data and continuous monitoring.
Dedicated Global Workforce
Seamless collaboration with our US-East Coast based account management and India-based front line teams.
Best-of-Breed Tech Stack

LENAPE's AI-driven TEAMS operating platform with top third-party tools and systems
technology
Our proprietary technology integrates into our processes and produces the results your team needs.
People & Technology combine for the best talent results possible with LENAPE. Learn how our modular approach means you get the recruiting tech solution that meets you at your need.
We Connect Quality People With Quality Jobs.
Over the past decade we've built an unrivaled culture and our unique, people-focused approach yields competitive advantage for our clients and rewarding careers for our contractors. Today we serve virtually every major industry, and we've placed exceptional people in hundreds of thousands of roles and positions. Everything we do is grounded in our guiding principles to build and nurture quality relationships that allow us to place quality people in quality jobs.